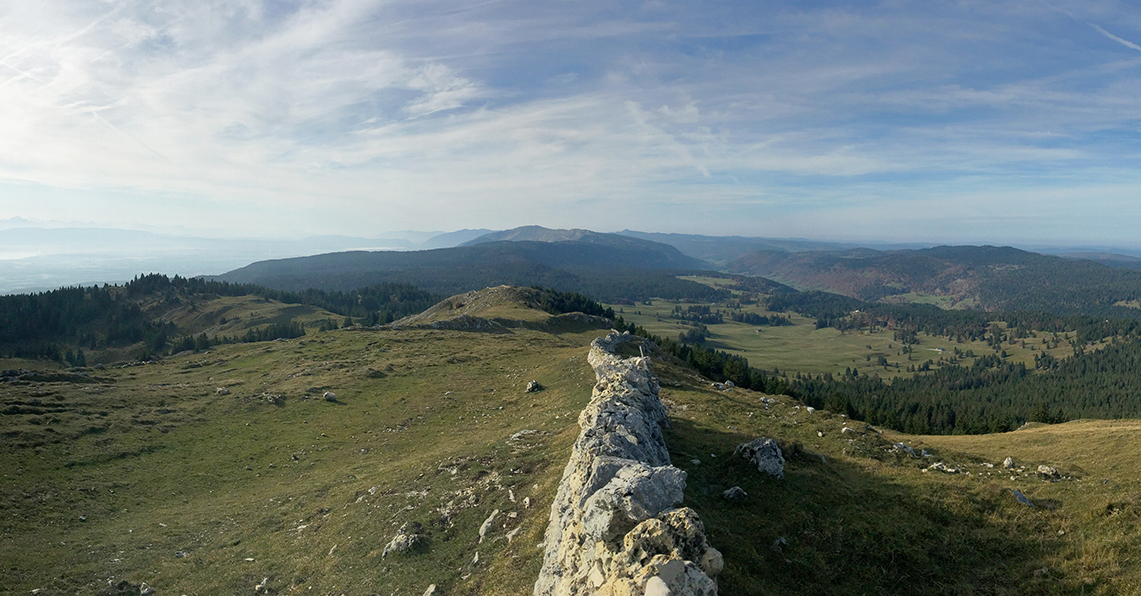 Tourneur, sculpteur et Designer à votre service : un projet à développer, une idée, une question sur l'une de mes créations ? Une visite de l'atelier ? N'hésitez pas à me contacter.
Woodturner, sculptor and designer at your service: a project to develop, an idea, a question about one of my creations? A visit to the workshop? Do not hesitate to contact me.
Atelier/Workshop
Région Pays-d'Enhaut
Route des Ouges 3
1660 Les Moulins
Switzerland
Boutique/Shop
Grand Rue 50
1660 Château-d'Œx
Jeudi / Thursday 10h-18h
Vendredi / Friday 10h-17h
Ouverture sur demande / Opening on request
Email
creationmathias@gmail.com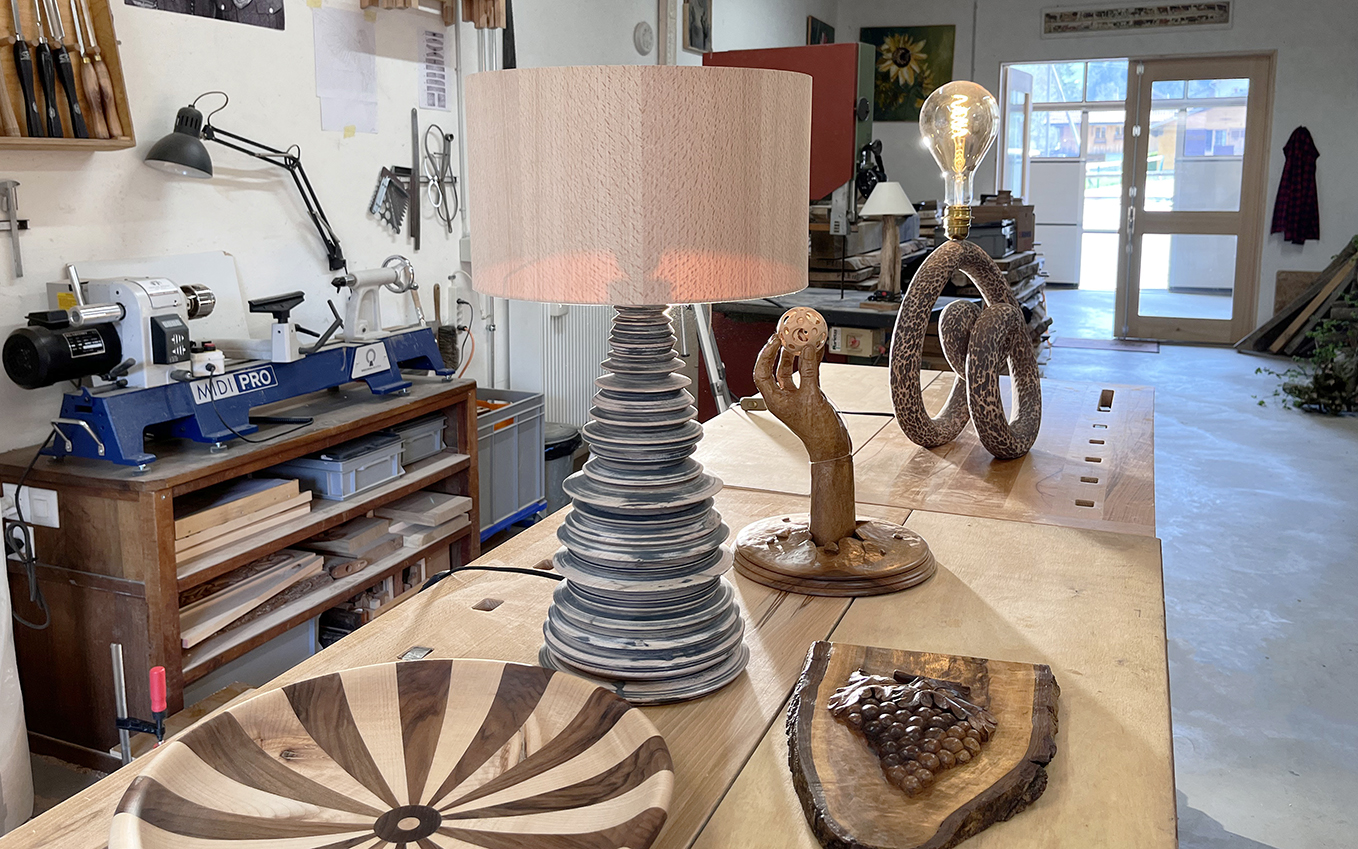 En savoir plus sur la réalisation de mes projets ? Suivez-moi sur les réseaux sociaux, et regardez mon blog pour être témoin de la transformation d'un simple bout de bois en une création.
Want to know more about the realization of my projects? Follow me on social networks to witness the transformation of a simple piece of wood into a creation.