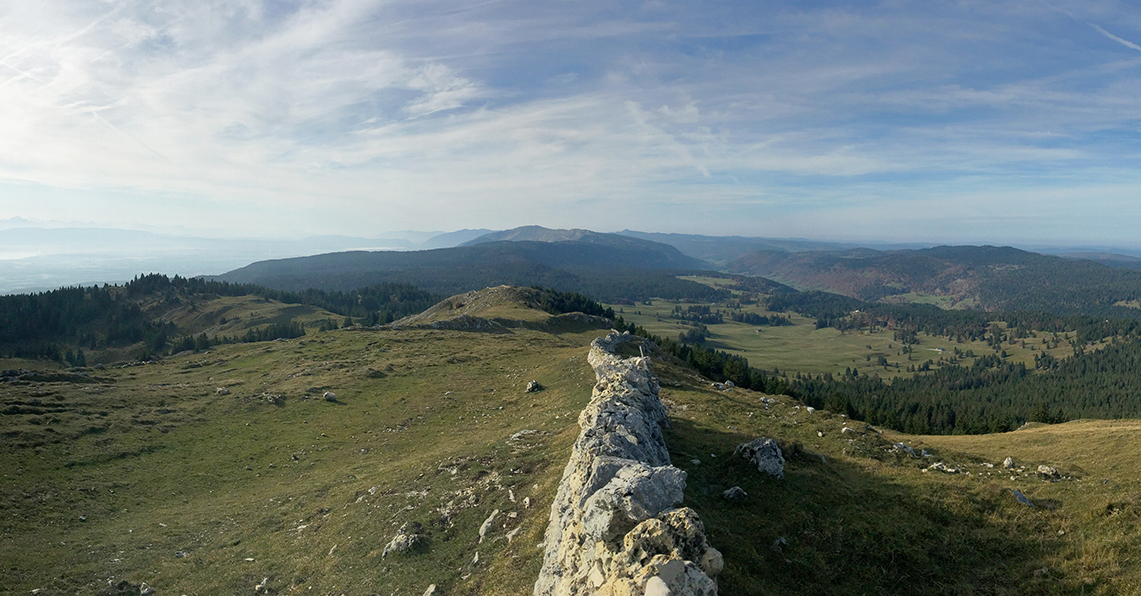 Tourneur, sculpteur et Designer à votre service : un projet à développer, une idée, une question sur l'une de mes créations ? Une visite de l'atelier ? N'hésitez pas à me contacter.
Woodturner, sculptor and designer at your service: a project to develop, an idea, a question about one of my creations? A visit to the workshop? Do not hesitate to contact me.
Atelier/Workshop
Région Pays-d'Enhaut
Route des Ouges 3
1660 Les Moulins
Switzerland
Boutique/Shop
Grand Rue 50
1660 Château-d'Œx
Jeudi / Thursday 10h-18h
Vendredi / Friday 10h-17h
Ouverture sur demande / Opening on request
Email
creationmathias@gmail.com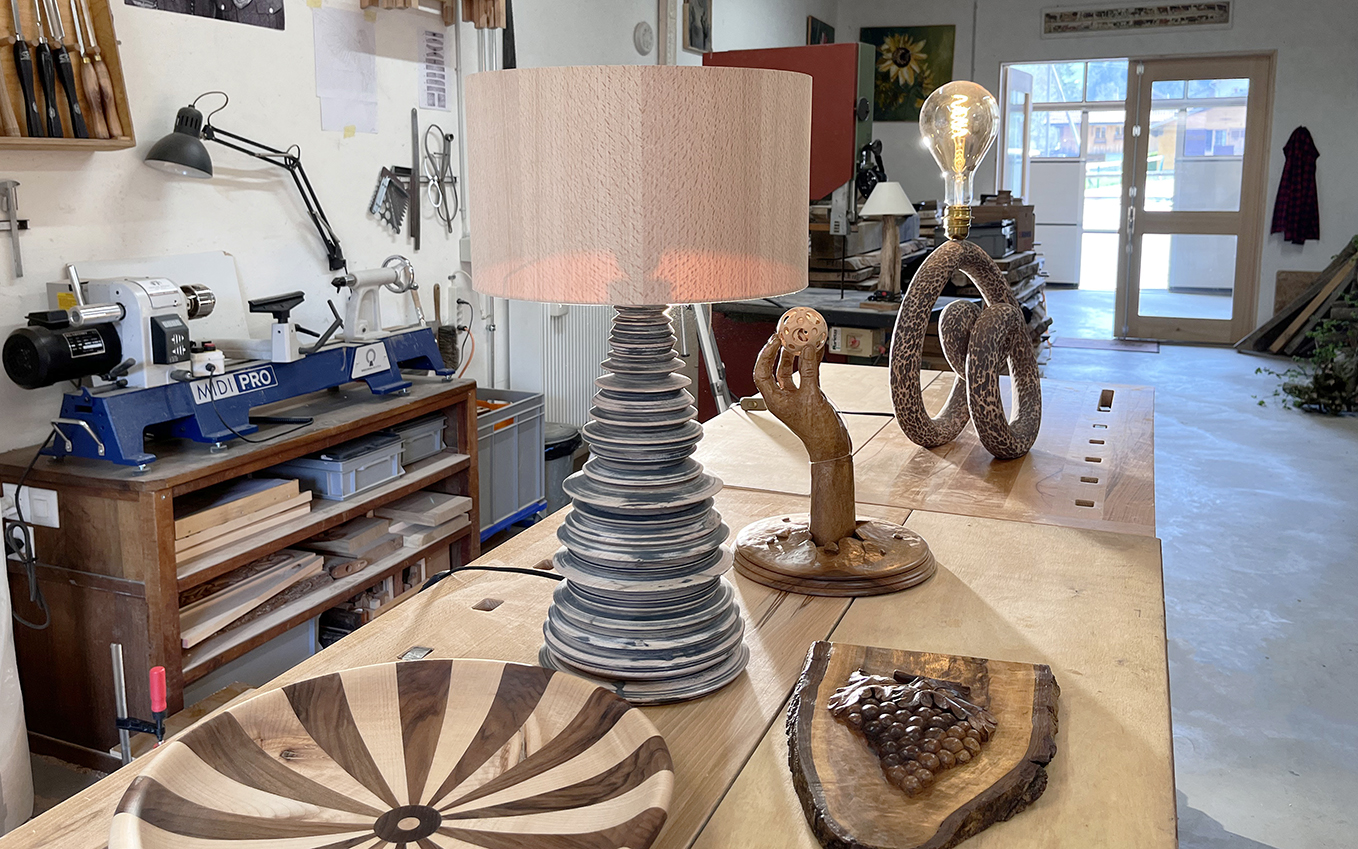 En savoir plus sur la réalisation de mes projets ? Suivez-moi sur les réseaux sociaux, et regardez mon blog pour être témoin de la transformation d'un simple bout de bois en une création.
Want to know more about the realization of my projects? Follow me on social networks to witness the transformation of a simple piece of wood into a creation.
Un cadeau unique ?
Offrez un bon cadeau, une expérience unique dans les arts du bois. Le destinataire aura le plaisir de choisir entre sculpture ou tournage sur bois et pourra ainsi découvrir ces arts ou se perfectionner. Le stagiaire créera sa propre pièce à emporter à la fin du cours.
Vente des bons cadeaux à ma boutique ou envoi par e-mail.
Bon pour un cours d'initiation ou de perfectionnement de 3 heures : formation de sculpture ou de tournage au choix du destinataire.
Les bons cadeaux sont valables 3 mois après la date de l'achat.
Bon valable pour 1 personne, non nominal.
La réservation du stage se fait sur demande.
Bon valable 1 seule fois, non remboursable.
A unique gift?
Never turned, or little experience?  Turning requires learning the right gestures, which allows you to handle the tools with confidence in order to roll the wood in a harmonious way.
Gift vouchers can be purchased in my boutique or sent by e-mail.
Voucher for a 3-hour introductory or advanced course:  Carving or turning course according to the recipient's choice.
Gift vouchers are valid for 3 months from date of purchase.
Voucher valid for 1 person, non-nominal.
Reservations are made on request.
Voucher valid only once, non-refundable.