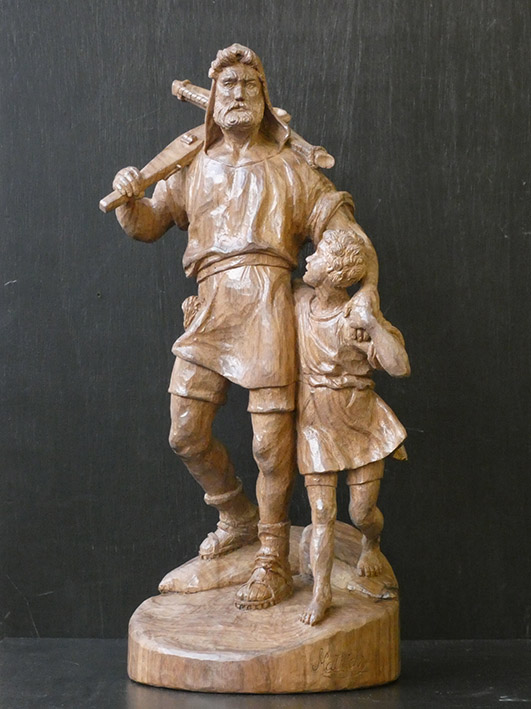 Sculpture Noyer – Guillaume Tell – 2020
Artisan & designer, tourne, sculpte et travaille le bois, matière vivante, pour transformer branches et troncs en uniques œuvres d'art.
Artisan & designer, turns, carves and works the wood, living material, to transform branches and trunks into unique works of art.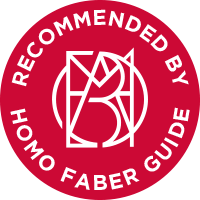 Exposition
Exposition/vente/selling point
Grand Rue 50 – Château d'Oex  
Ouvert Jeudi & Vendredi
Open Thursday & Friday
Sculpteur sur bois / Woodcarver
Copeau après copeau, votre photo, portrait, animal, objet… apparaîtra dans une pièce de bois unique. Bas-relief 2D ou Ronde-bosse 3D, réaliste ou ornemental, chaque sujet est unique et est sculpté à la gouge de manière traditionnelle.
Chip by chip your photo, portrait, animal, object… will appear in a unique piece of wood. Bas-relief 2D or Ronde-bosse 3D, realistic or ornamental, each subject is unique and is carved with a gouge in the traditional way.
Tourneur sur bois / Woodturner
Une idée à réaliser, un plan technique précis à exécuter ou une pièce absolument créative, le bois se déroulera selon votre projet pour dévoiler ce qui était en lui.
An idea to realize, a precise technical plan to execute or an absolutely creative piece, the wood will unfold according to your project to reveal what was in it.
Formations / Wooden Art Courses
Formation de qualité par un formateur Suisse, pour vous permettre de découvrir les arts du bois (tournage et sculpture) – associant un savoir-faire traditionnel et des techniques modernes.
Quality training by a Swiss trainer, to allow you to discover wood arts (turning and carving) – combining traditional know-how and modern techniques.
– Service d'affûtage de vos gouges de sculpteur, tourneur ou d'ébénisterie
– Formation pour que vous puissiez affûter vos propres gouges
– Sharpening service for your carver's, turner's or cabinetmaker's gouges
– Training so that you can sharpen your own gouges
Restauration / Restoration
Une pièce à réparer ou reproduire, une sculpture cassée à réparer ? N'hésitez pas à me contacter.
A part to repair or reproduce, a broken sculpture to repair? Do not hesitate to contact me.
Polydesigner 3D aménage tout environnement de façon temporaire ou durable pour créer des expériences uniques, design d'environnement et d'événements, aménagement de boutiques, signalétique, création de décoration, présentoirs… Du concept à la création jusqu'à l'installation.
Polydesigner 3D fits out any environment in a temporary or durable way to create unique experiences, environment and event design, store fitting, signage, decoration creation, displays… From concept to creation to installation.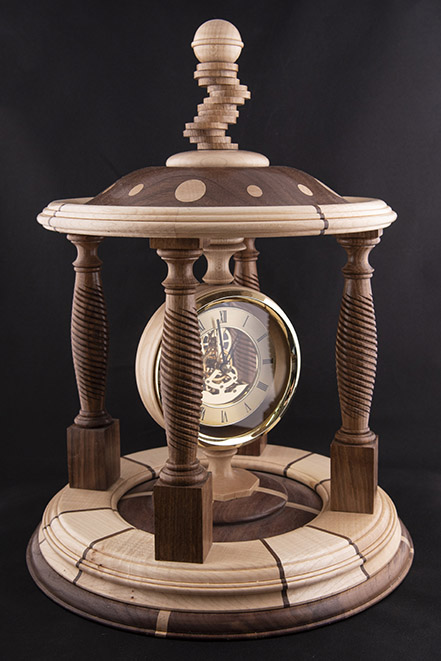 Tournage – Noyer & Erable – 2020